Our passion is to merge Christian faith and fly fishing into the streams of life.
On every retreat we seek to deepen people's experiences of God, themselves and their most valued relationships through the adventure of fly fishing, quality teaching and discussion, and time for reflection. Unlike any fly fishing trip, Altar retreats help people read the waters of their own lives, gain clarity on what is (or needs) to be 'next' in your life, and chart the course to live into those intentions. Combine all this with epic fly fishing, instruction, food and fellowship and you will be hooked as you see ripples of impact and life-change begin in you and spread to others in the 'home waters' of life.
We hope to share the stream with you on one of our upcoming Altar Fly Fishing Retreats.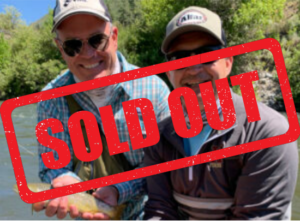 SOUL OF A MAN
May 19-23, 2021 | Viroqua, WI
What good is it for a man to gain the whole world, yet lose his very soul?
- Jesus
Discover the secrets of an abundant, thriving life in one of the most unique trout fisheries in the United States...the Driftless Region.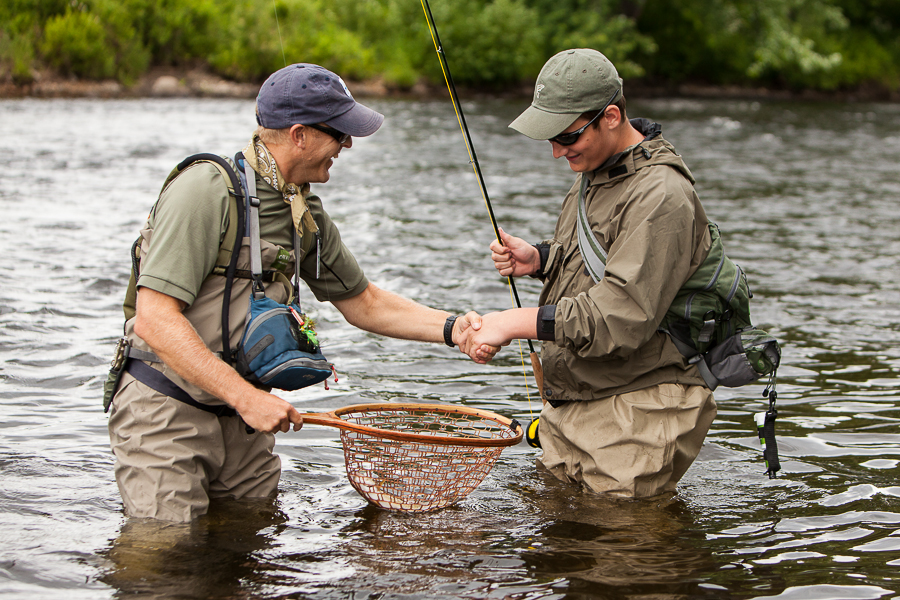 LEGACY ADVENTURES
April to October | Buena Vista, CO
Altar wants to create a meaningful experience for you and your child or grandchild through a fantastic outdoor adventure. Spend time in God's creation fishing, hiking and more with one of the most important people in your life.
Build a Legacy Adventure today!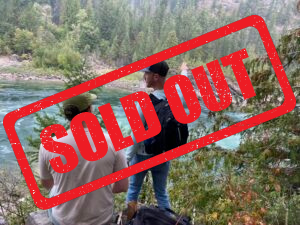 SOUL OF A LEADER
Sept 8-12, 2021 | Libby, MT
Have you considered the power of your leadership and the ripples you are creating in the lives of others?
Grow as a leader and see how the health of your own soul impacts everything in your life...including your leadership.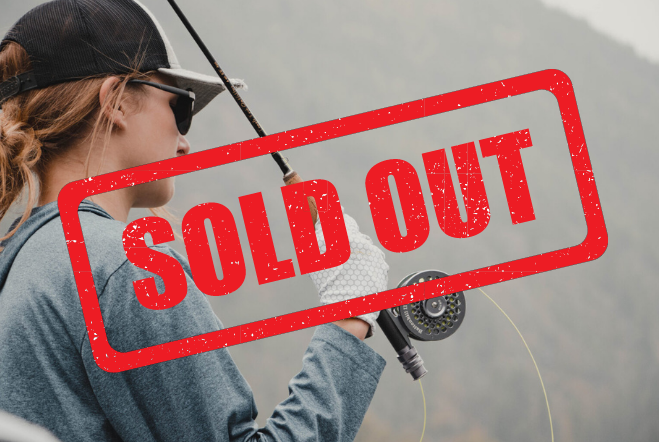 SOUL OF A WOMAN
Sept 29-Oct 3, 2021 | Viroqua, WI
Is it time to pause, breathe, and listen to the stirring that is inside of you? Do you desire rest and reflection?
Learn to listen, consider the rhythms of life, and have meaningful conversations as you experience the art and beauty of fly fishing.

SOUL OF A PASTOR
July 28-Aug 1 | New Mexico
Nov 18-22, 2021 | Missouri
Pastors give so much to others, often neglecting their own life and souls.
Altar is investing in the souls of pastors because their life and leadership impacts everything...their own well-being, their families, the church, and beyond.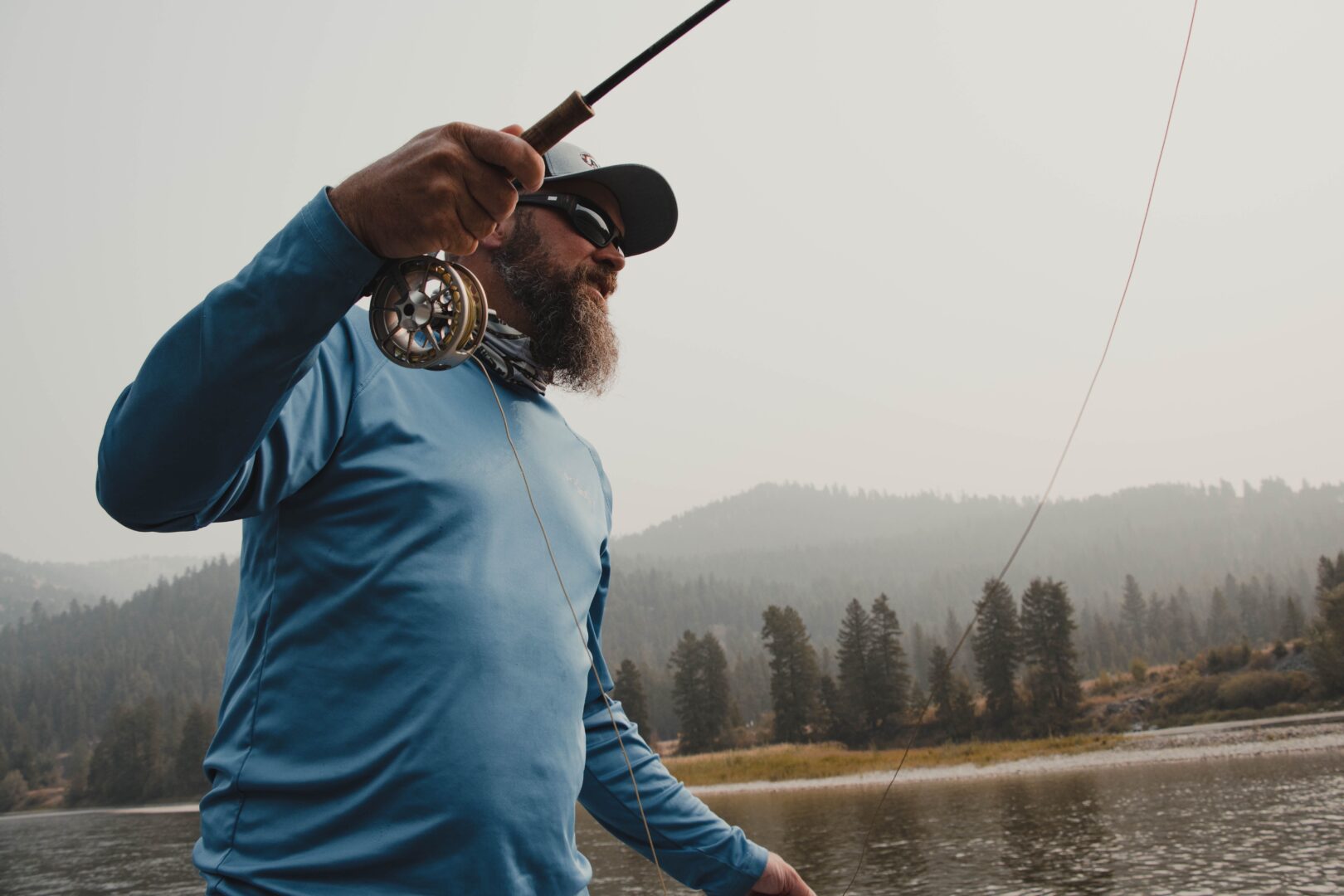 ALTAR CHAMPION'S RETREAT
June 20-26, 2021 | Alaska
Each year we choose a destination for our Altar Champions (donors/potential donors/supporters) to share Altar's vision, dream for the future, leverage capacity for God-sized goals, and invest into their souls...a priority on every Altar trip. In 2021, we head to Iliamna River Lodge, Pedro Bay, Alaska!
2021 ALTAR FLY FISHING ADVENTURES
Soul of a Man | Viroqua, WI | May 19-23, 2021
Altar Champion's Retreat  |  Iliamna River Lodge, Alaska | June 20-26, 2021
Soul of a Pastor  |  New Mexico | July 28-Aug 1, 2021
Legacy Adventure Trips (Father/Son)| Buena Vista, CO | Various Dates Available
Soul of a Leader  |  Libby, MT  |  September 8-12, 2021
Soul of a Woman | Viroqua, WI | Sept 29-Oct 3, 2021