I have come that they may have life, and have it to the full.. —John 10:10
We have received a powerful opportunity to reset. A chance to adjust the rhythms of our lives. To catch a glimpse of the Jesus life. I saw and experienced that 'an abundant life' was not some grand life change (though it could be for someone else), but a new pace. Slowing enough to see the precious moments when they arrive, to be more intentional with our time, to leave some space for what could be. Read More...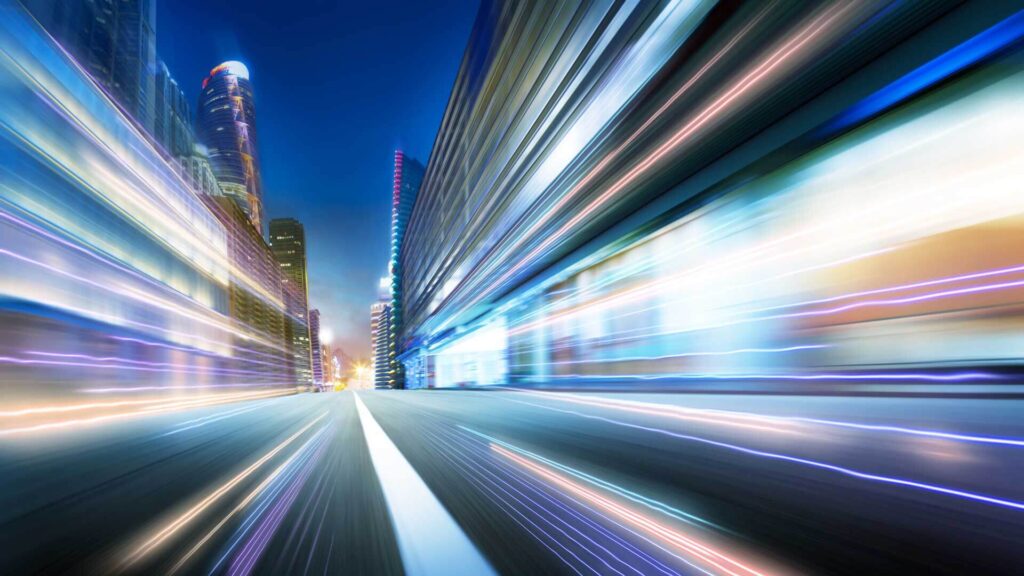 MAYFLIES: A Picture of the Resurrection
That which you sow does not come to life unless it dies. —1 Cor 15:36
It is the Easter season and the Christian faith is centered on this one historical, beautiful event that changed the course of human history. From the very beginning of time, God ordained this day in history in order to save His followers from eternal damnation and glorify Himself through His Son. Read More...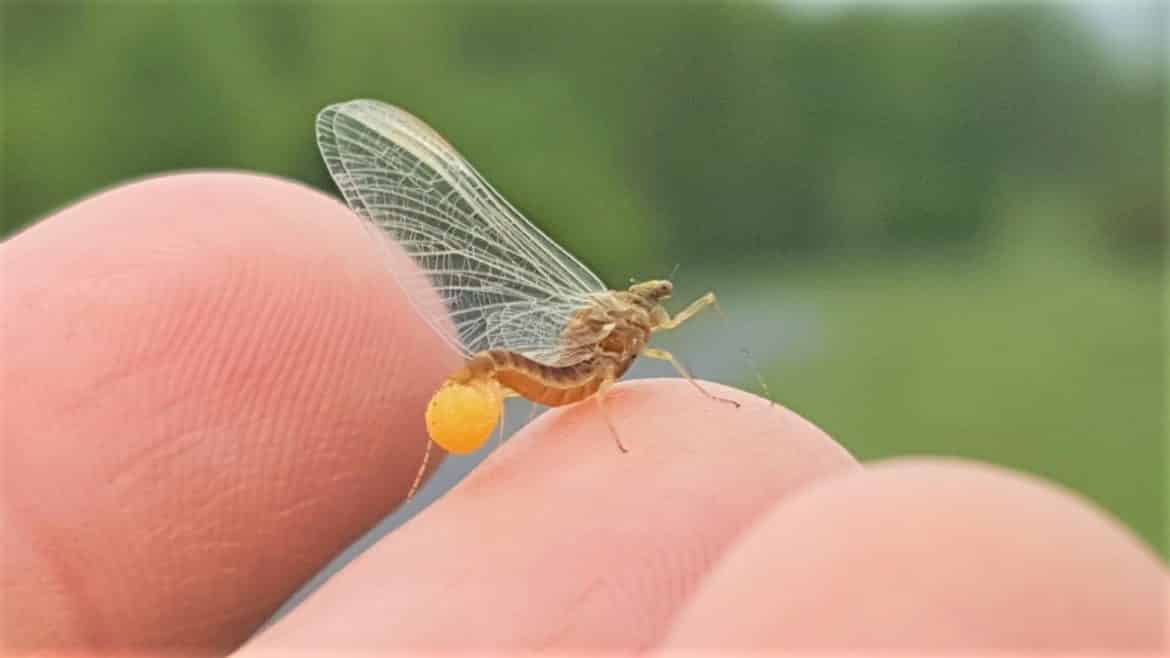 A DIFFERENT WALK ON THE SAME PATH
I think we'd all agree that, for better or worse, the rhythms of our lives have been interrupted over the last year. But, I think we'd also agree that the change of pace and routine has also brought new opportunities to consider how and where we invest our time...Read more
Eric Camfield | March 2021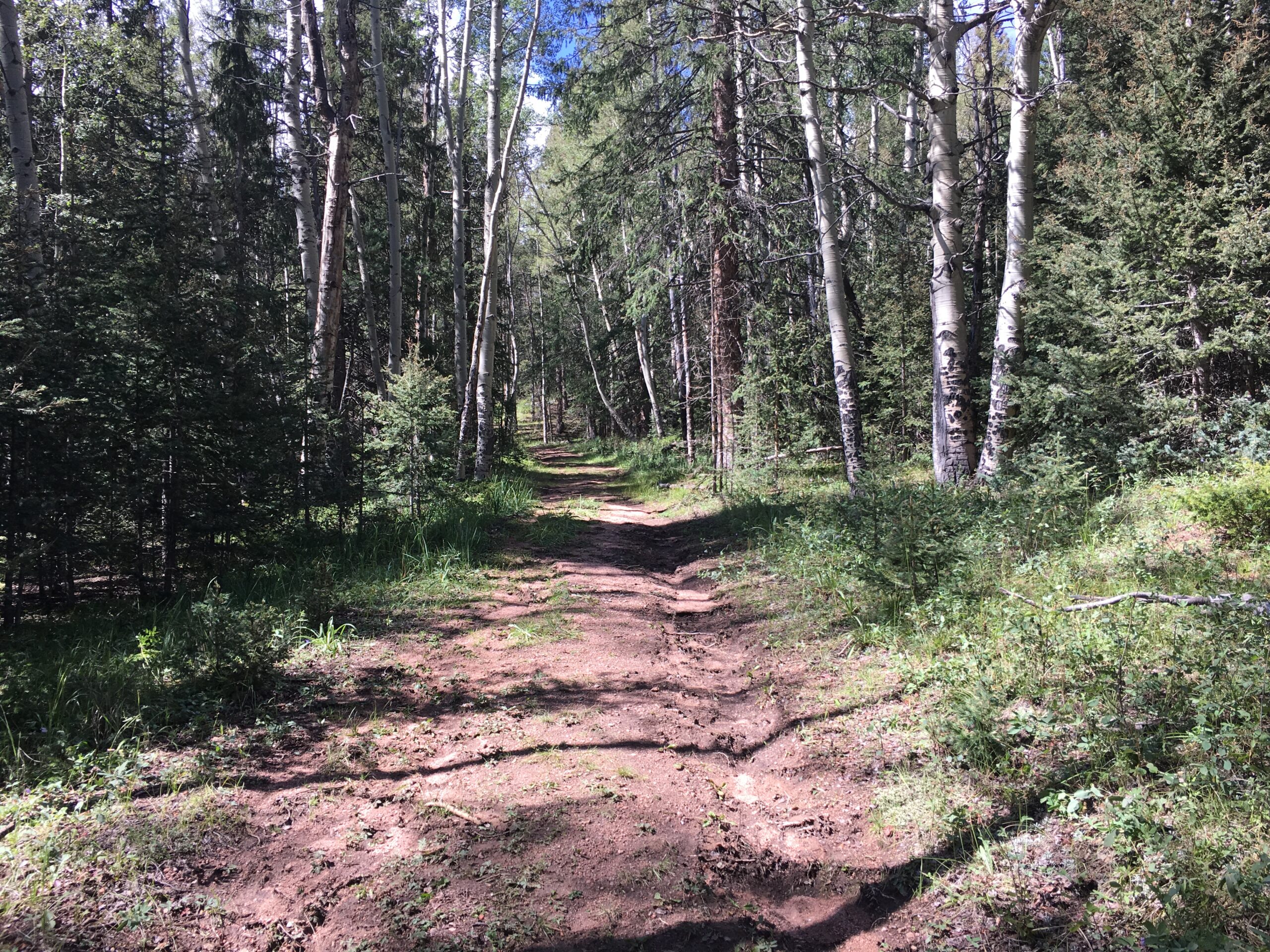 STAFF FAVORITE | DEVOTIONAL
Eric Camfield | November 27, 2020
Eric Camfield | October 13, 2020
Eric Camfield | October 13, 2020
Eric Camfield | July 10, 2019
Eric Camfield | July 8, 2020
Nathan Flowers | June 1, 2020
Eric Camfield | March 28, 2020
Eric Camfield | February 29, 2020
Eric Camfield | January 29, 2020
Eric Camfield | January 7, 2020
Eric Camfield | December 19, 2019
Eric Camfield | September 13, 2019